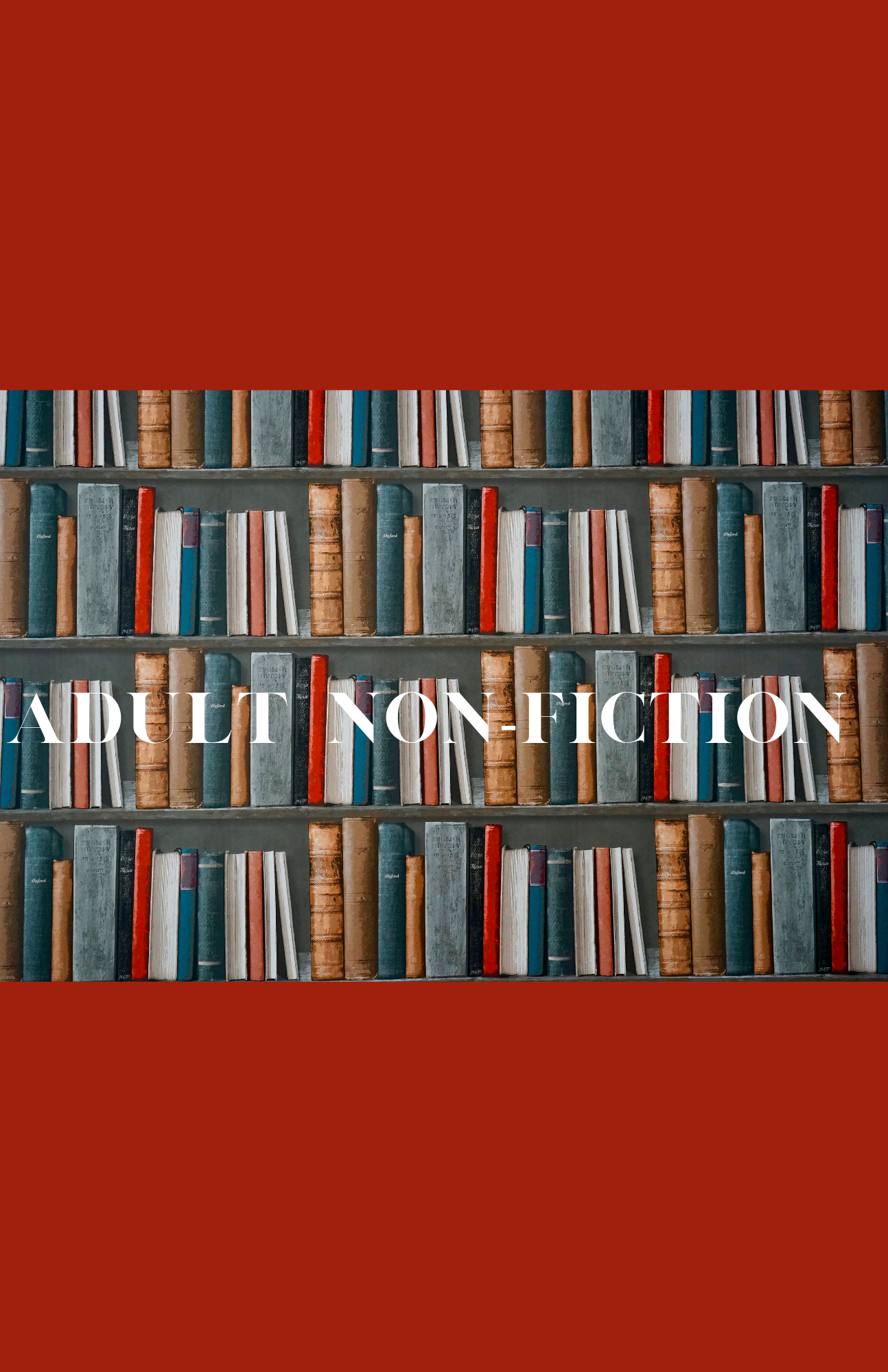 Historical Nonfiction - True Crime
Published: 2023
A thrilling tale of shipwreck, survival, and savagery depicted by a renowned historical storyteller.
The author paints a vivid story of the sinking of the Wager, a British vessel, that was sent on a secret mission during the imperial war with Spain in the 1740's.
Before completing their mission, the vessel crashed on a desolate island off the coast of Patagonia. All were thought lost until 6 months later when a group of survivors washed up on the South American Coast. They were heralded as brave and heroic for surviving not only a shipwreck, but also the journey across the sea to safety and the dangers of the island.
However, a second smaller group washed ashore telling a different story of mutiny and mayhem…Soon both surviving crews are accusing each other of treachery with tales of anarchy and warring factions of the crew in the barren wilderness of the island.
All survivors are court-martialed to determine the truth…the liars must pay the ultimate price.
What is the truth? Can human nature be punished when subjected to its wildest environments and most dangerous extremes?
A truly breathtaking recounting of human nature when pushed to its extreme.