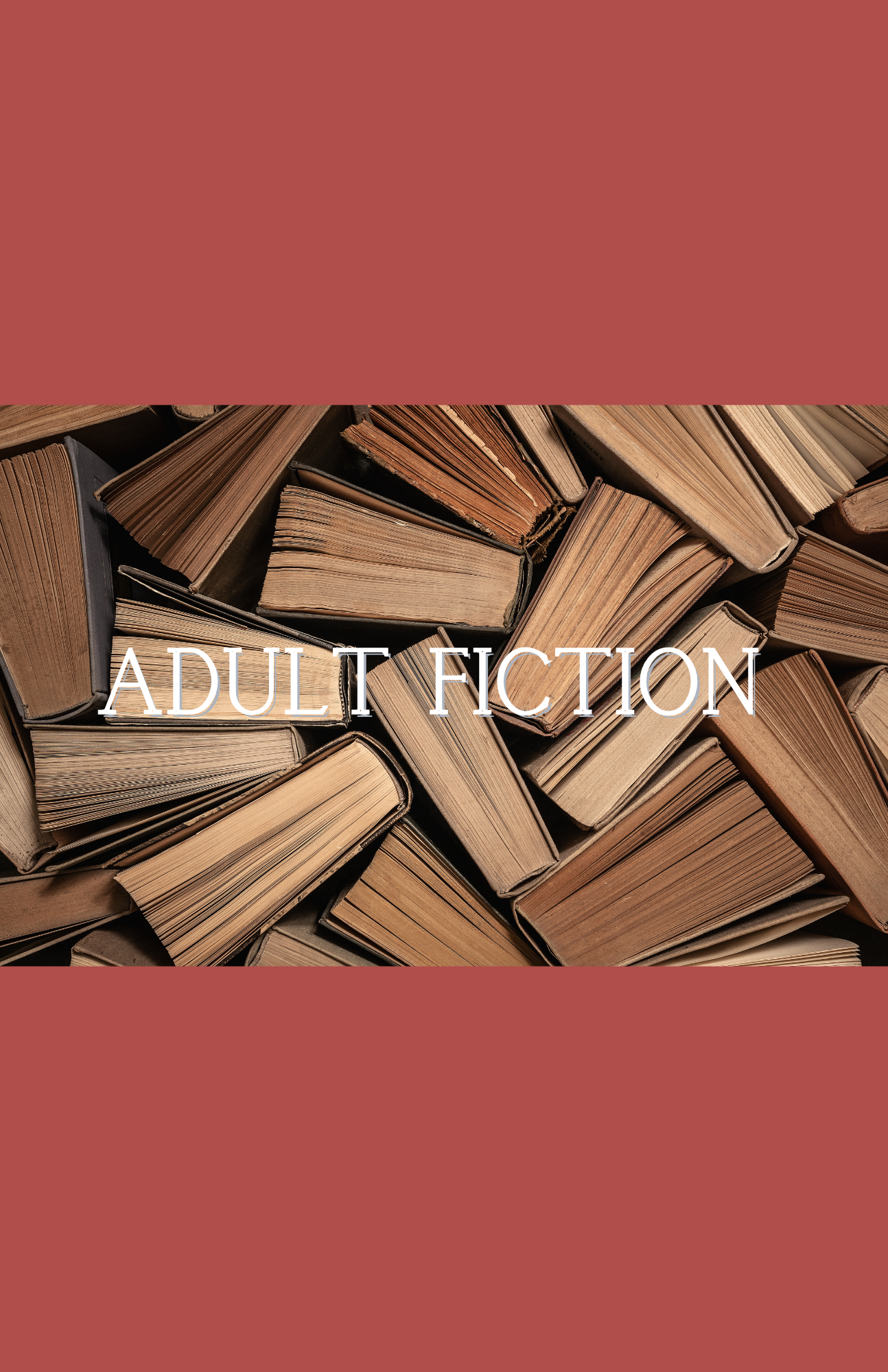 May Box
DOUBLE FEATURE MONTH!
[2 books in 1 box] 
Contemporary Romance
Published: 2023
Terrible First Impressions - Fake Dating - Friends to Lovers
Briana, an emergency room doctor, has a lot on her plate. From finalizing her divorce, to helping her sick brother, she doesn't need another complication.
Enter: the new ER doctor, Jacob, who left a sour taste in her mouth at their first interaction and may or may not be standing in her way of the departmental promotion.
He seems like an enemy in the making until she receives an endearing apology letter from him–hate quickly turns to understanding. Then one letter leads to another and pretty soon they are spending their lunch breaks together and having deep conversations on the merits of tiny horses.
Briana's feelings for Jacob grow and are made only more intense when he delivers her a truly life saving gift. Jacob only needs one thing in return, for Briana to be his fake date to his brother's wedding…the kicker…his brother is marrying Jacob's ex.
Enjoy the story of two people skeptical of love and how they find it again in the most unexpected way.
Email us at connect@bookbrigadebox.com if you would like to know the book ahead of time!