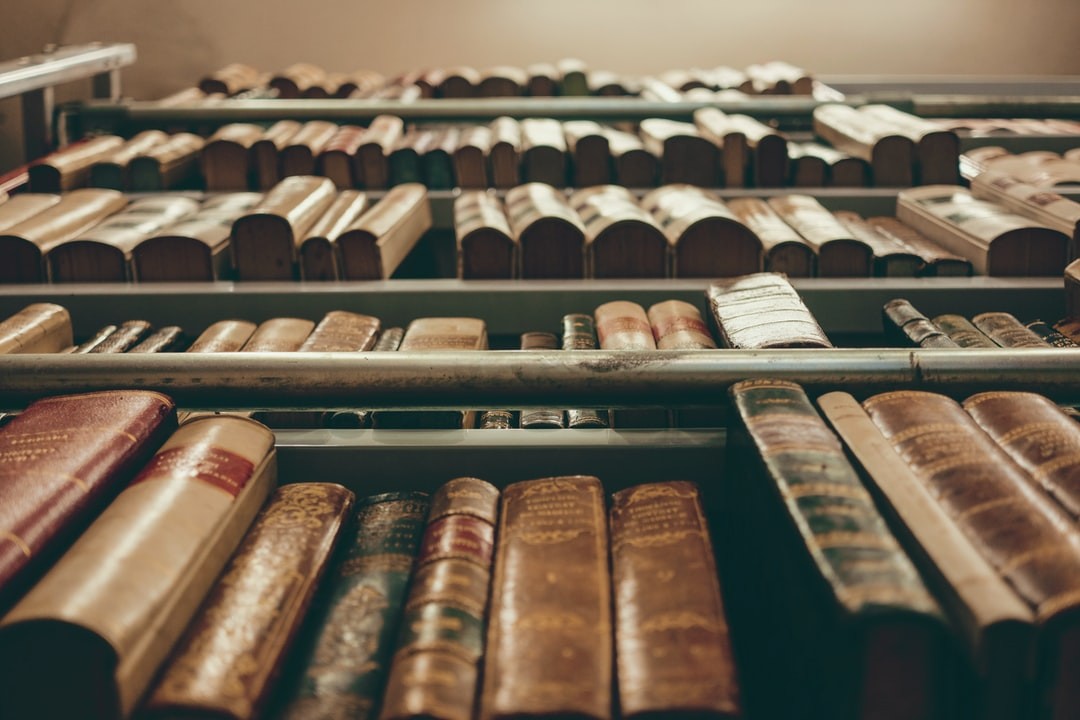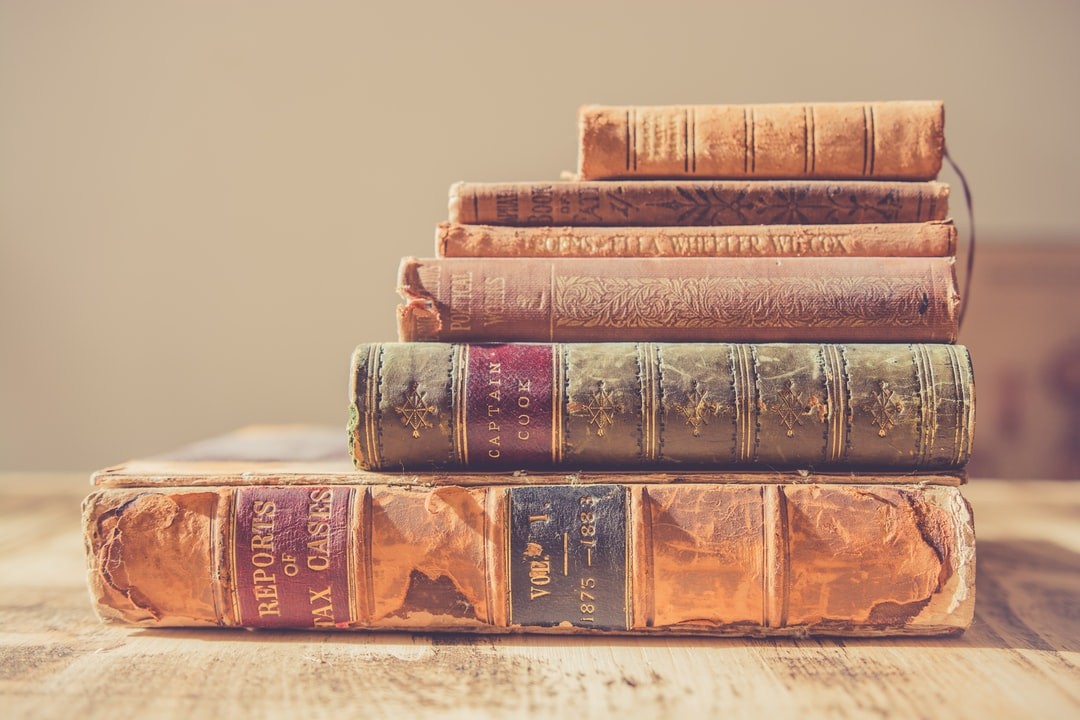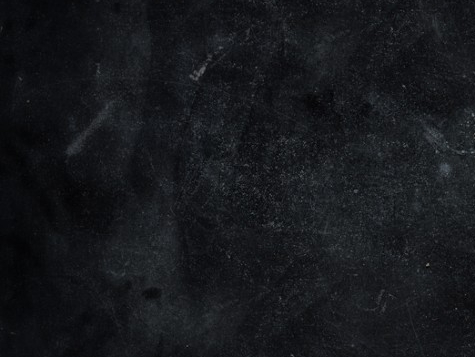 Brigade [n.]: A group of individuals organized for a particular purpose
Many book brigades have been performed over the years to help spread or relocate books from one location to another. The passing of books occurs when a group of people line up shoulder to shoulder and pass each individual book between themselves to get the book to the new location.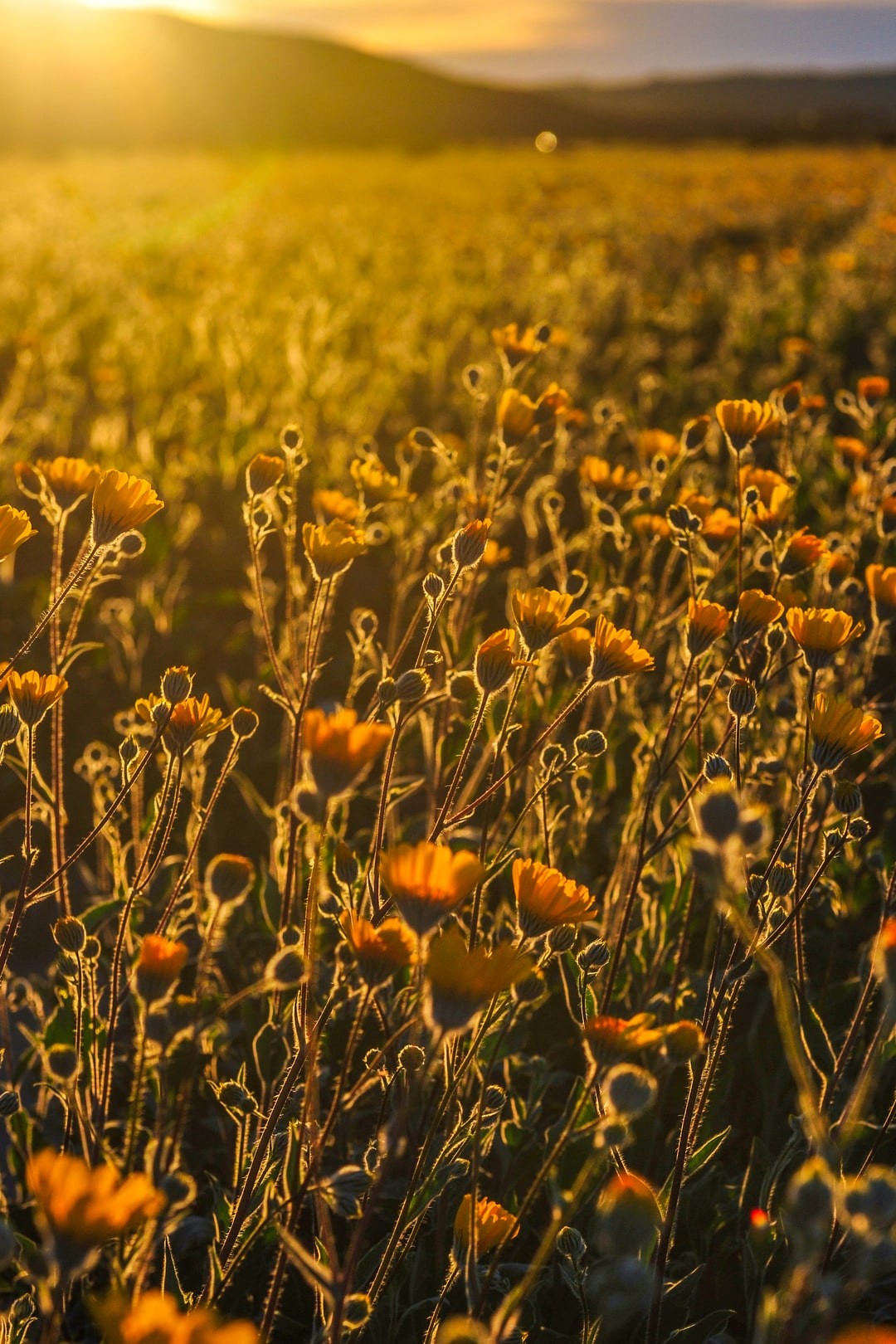 Isn't that what we do when we read a book and pass it to a friend?
We try and spread the message we uncovered within the folds. We pass the book in hopes that they feel the same as we did with each turn of the page.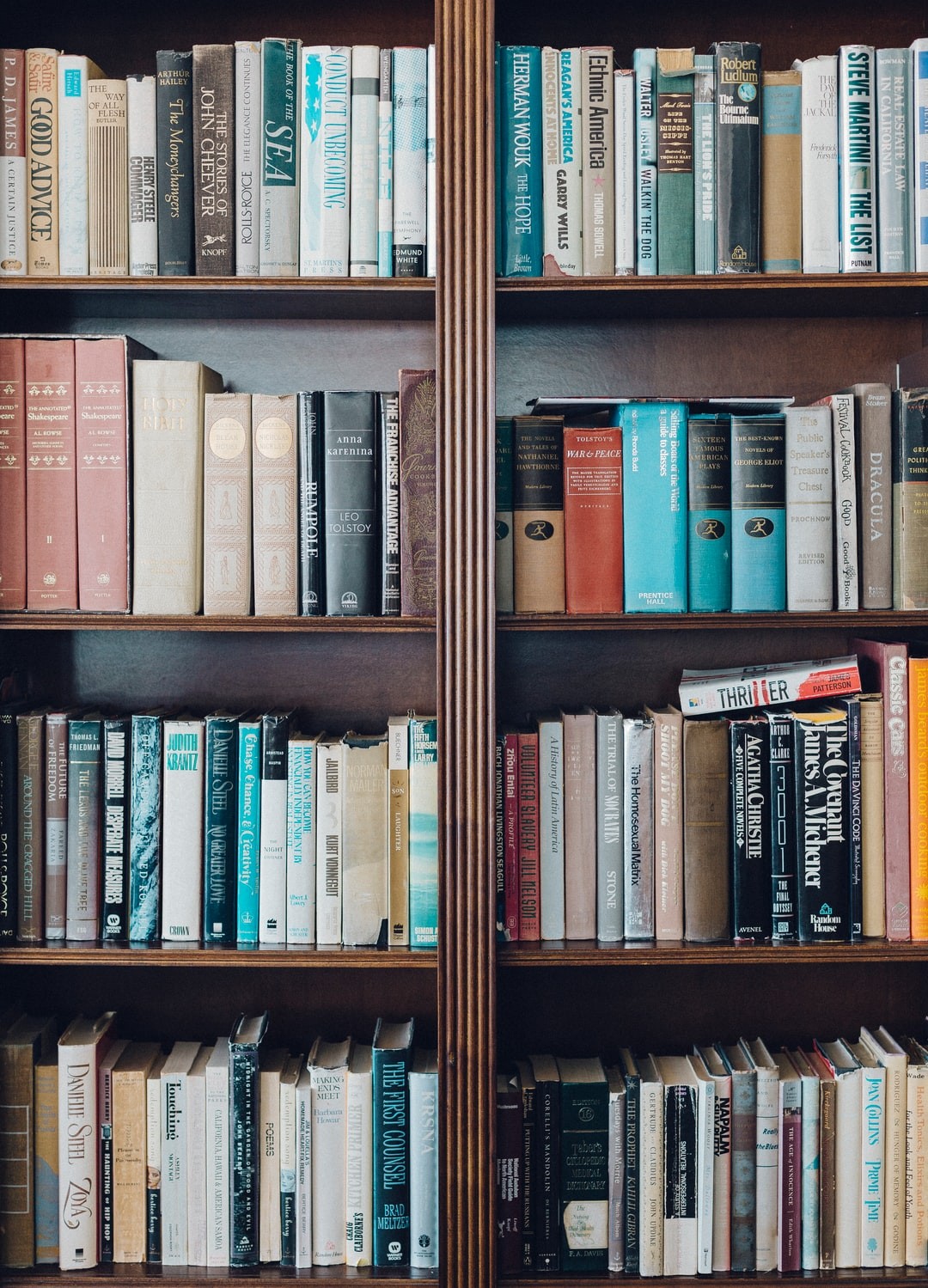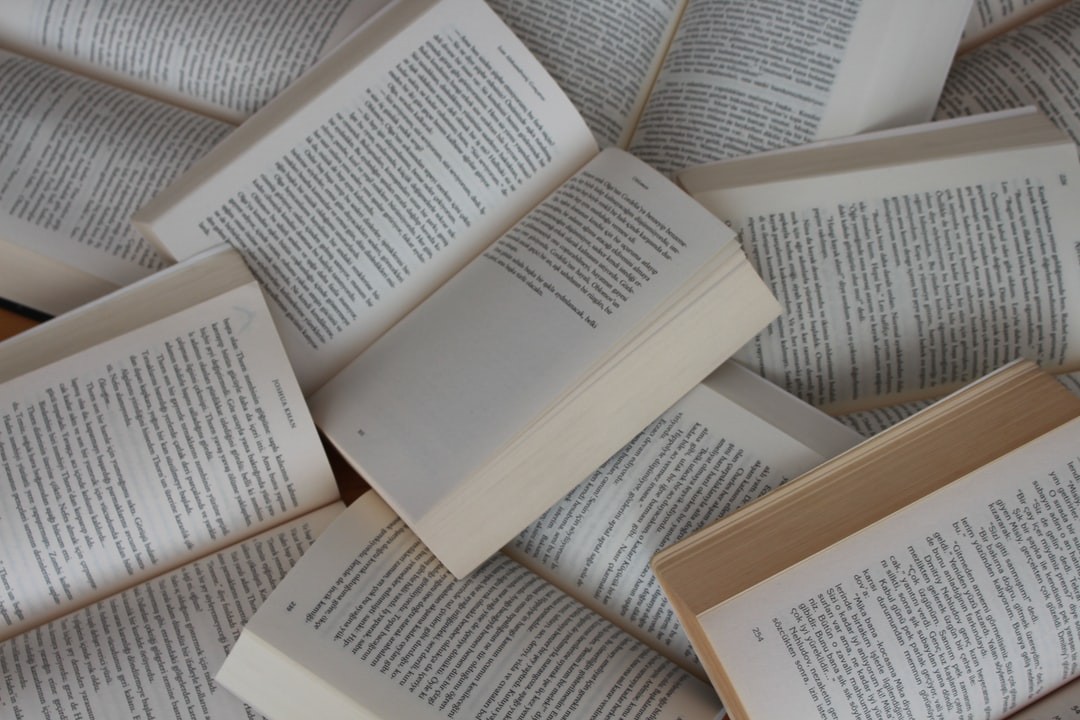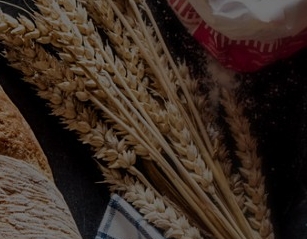 The Book Brigade's main goal is to help build connections through the power and value of books.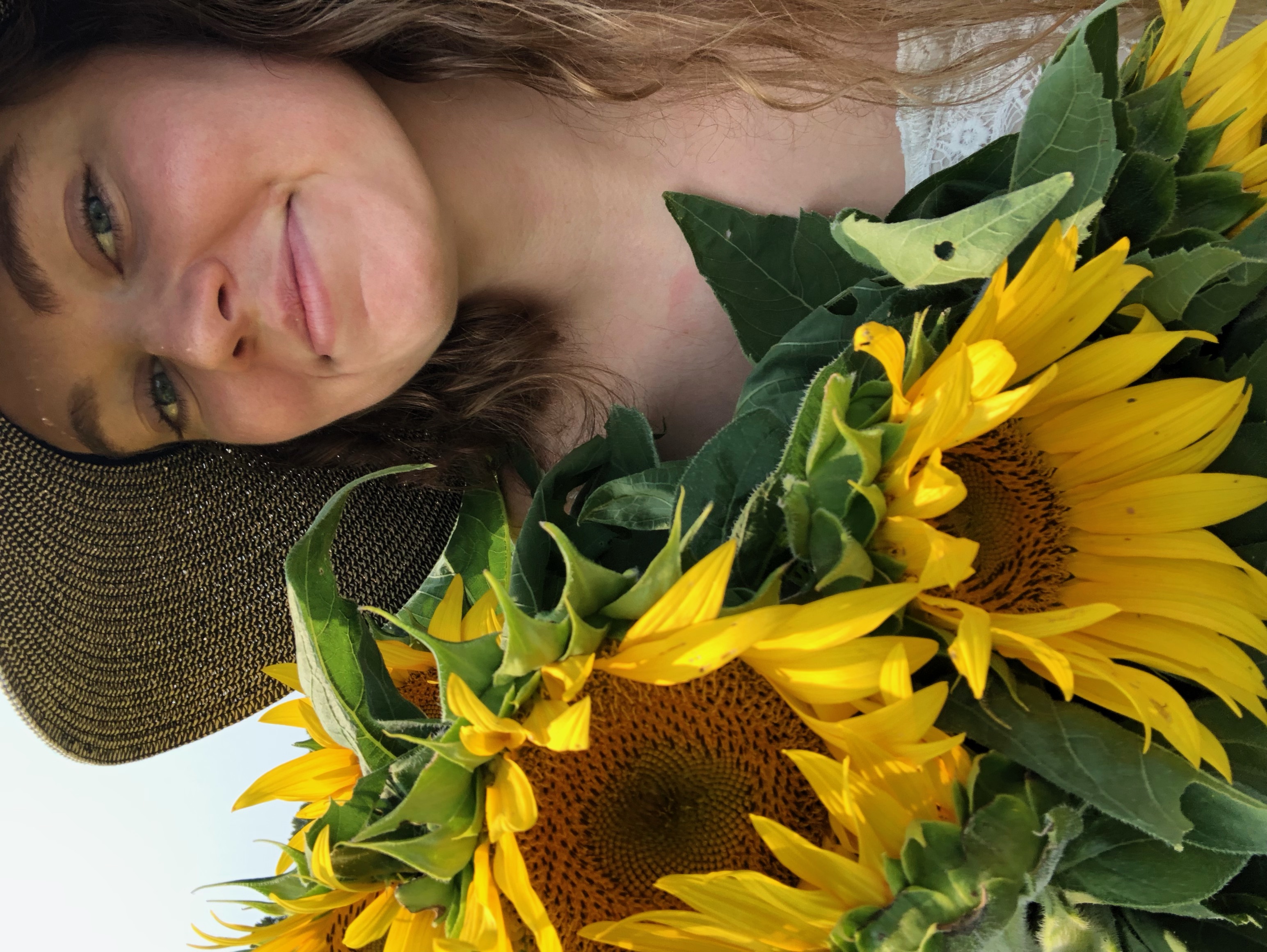 DOUBLE CLICK TO EDIT TITLE
A little bit about me:
​
I'm from Idaho (No I am not a potato farmer, yes we have electricity, no I did not ride a horse to school), but currently live in Richmond, Virginia.
​
I dedicated 7 years of my life to becoming/being an athletic trainer. 
​
I've wrecked a car Dukes of Hazzard Style.
​
​I have dog named Nyx (named after the goddess of the night), but no one ever gets her name so I have to reference Stevie Nicks [who I also love].
​
Growing up I always had a book. Road trip, book. Family event, book. 
​
Books are an outlet. A way to explore different worlds and meet new characters. A way to let go for a little while and let my imagination run. As I got older, I started adding in books that were more educational and expanded my way of thinking. I love exploring topics and genres of all types.
Though reading is a single person activity, one of my favorite aspects is the sharing of books between people. Connecting with others who have read the same book as you is exhilarating. You not only get to share you thoughts and emotions, but you get to listen to other peoples' take and potentially gain a broader perspective or understanding.
​
I started this business to continue this passion and love of connecting with others through books.
​
I can't wait to see where this adventure takes us!